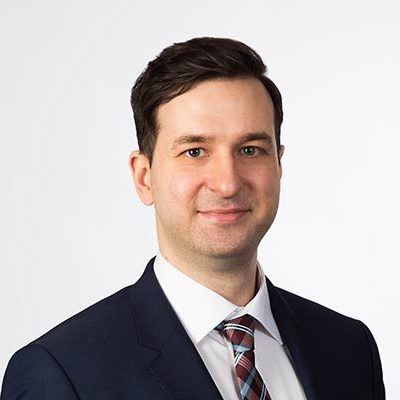 Having started his career at one of Canada's largest and most respected law firms, Nick Tenev is experienced in complex legal issues, working under pressure, and delivering outstanding results. Nick also has experience working in-house at Royal Bank of Canada's legal team in downtown Toronto. Prior to law, Nick worked as an engineer in Canada's nuclear industry.
Gurpreet Bhogal has experience with real estate and commercial matters. Previously, Gurpreet has worked as an in-house counsel for an investment company and as a lawyer in the Greater Toronto Area. She  obtained her undergraduate degree in Political Science from York University and her law degree from Brunel University.  Through her experience and passion for real estate, Gurpreet is able to provide clients with practical and effective legal advice.
Shakara Griffiths has extensive experience in all aspects of residential real estate with an emphasis on residential purchases, sales, and mortgages. She has excellent attention to detail and a friendly client-first attitude. Prior to joining the firm, Shakara worked as a law clerk in a boutique real estate law firm, where she assisted lawyers with the purchasing, selling, and financing of various types of real estate properties. 
Arynn has experience in real estate transactions, including purchases, sales, mortgages, and private mortgages. She is committed to delivering outstanding client service and excellent results.
Receptionist and ASSISTANT
Maria is an experienced law clerk with 10 years of experience in the legal profession. After many years in the Plaintiff Personal Injury field, she was excited to begin a new chapter and join the Cowan & Carter team. She is committed to providing the best client care and will always greet you with a smile. Outside of work, Maria enjoys spending time with her husband and 2 wonderful children.